Creative Agency
Our goal is to create meaningful experiences and creative designs. To create lasting value and an unique experience. Our products aim to delight and strategies designed to deliver. Both for your brand and the fans who love them. We strive for excellence and work hard to provide ideas and perspectives that will help extend your reach, grow your audience, and convert visitors into customers.
Digital Marketing
The digital landscape is constantly changing. To stay competitive you need to know what works and what doesn't. Let us do the hard work for you. From advertisement purchases to PPC campaigns, we are always focused on conversions and lowest cost. We custom tailor campaigns for businesses just like yours, that deliver results and gets you the most bang for your buck.
Talent Services
Whether you are an experienced actress, talented musician, or an up-and-coming Instagram model, we are always looking for new talent to work with. We understand the intricacies of public relations and media outreach and have spent considerable time developing key relationships within the industry. We will help you turn your viewers into raving fans.
We are Excelux
We are a digital creative agency located in Orange County, California. We develop beautiful media & provide strategic digital marketing that is designed to help you excel and accelerate your business to the next level. From album covers to billboards, skateboards to t-shirts, websites to business cards, we can do it all. Design is our passion and we love what we do.
Contact Our Team
79840
RECORD HOURS OF UPTIME
Be bold, be daring, be brave
Strategic innovation requires the confidence to step into unknown territory and blaze new trails. We provide fresh ideas and enterprising strategies that enable you to take bold steps toward transforming your brand and creating more opportunities.
Always be honest and keep it real
Integrity and trust is the foundation of every successful relationship. We take pride in always remaining honest in the way we do business. Achieving great things takes a lot of trust from our clients, staff, and partners, and we strive to be honest and forthright in everything we do.
We like to keep things short and simple
We like to keep things simple. Less long meetings, more independent thought. Less processes and documentation, more automatic decision making. We keep everything short and simple, not long and lengthy. This leads to a better experience for all parties involved.
Introduction
To begin your journey, all you have to do is reach out to us at Excelux and establish contact through email, live chat, or by using our online submission form. One of our team members will get in touch with you immediately. Once we get all of your information and project details, we will be able to move onto step number two.
Discover
Before we jump into the creative process, we take time to learn the in's-and-out's of your business. Gather intelligence. We research your brand, your competitors, and your target audience to see what works and what doesn't. We take a look at your market and gather tons of valuable data which allows us to formulate the best plan of attack for you and your business.
Define
The next step is to review all the data & information and boil it down to a simple, strategic message. We do away with all the clutter and focus on the task at hand. We define the problem or challenges you are facing and make that our focal point. We like to keep it short & simple so that we may focus our efforts like a laser beam and help you rise above the competition.
Mastermind
This is when we let our creative juices flow and bring your campaign to life. We take everything we learned and strategize the perfect solution for you and your business. Our team will go through the development process and test extensively for QA. Copy is proofread, designs are double-checked, and sites assessed to ensure your complete satisfaction.
Execute
This is when all of our collective efforts are put into motion. We implement our creative strategies & deploy your campaigns. We will take care of all the hard work for you and bring your solutions to life. We will launch your new websites, provide you with all of the collateral material, and give you step-by-step directions to manage your properties.
Excel
This is our favorite part. Once your project is launched and sites go live, you will now get to enjoy the fruits of our labor. After we debrief you and the work is signed-off, the time has come to celebrate! This is when we like to pop the champagne and let the bubbly flow. We give each other high fives, pat each other on the back for the hard work, and watch your business excel.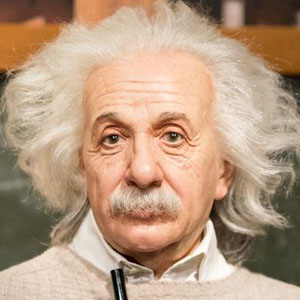 Strive not to be a success, but rather to be of value!
- Albert Einstein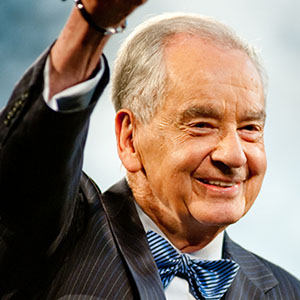 You don't have to be great to start, but you have to start to be great.
- Zig Ziglar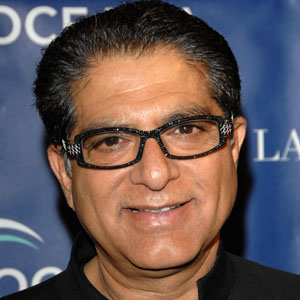 Success comes when people act together; failure tends to happen alone.
- Deepak Chopra